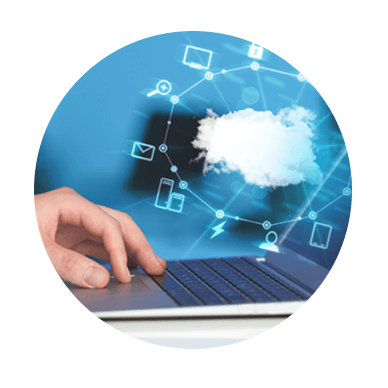 WELCOME TO ALL VALUE INC.
All Value is one of Canada's fastest growing IT brokerages, and a leading provider of technology solutions with multi-national capabilities.
All Value provides insight and expertise to help deliver integrated technology solutions while managing both the Risk and Total Cost of Ownership.
All Value is a trusted partner to virtually every major manufacturer in the industry, and we are constantly adding to our portfolio to better serve our clients.