INFRASTRUCTURE AND PROFESSIONAL SERVICES
Start to Finish Consultation and Implementation
Staffed by seasoned, and highly trained enterprise architects, along with diligent and detail-oriented project managers, our consultation service is second to none. Take solace in the fact that you can trust us to engineer your entire solution from beginning to end.
Service Details
At All Value, we begin with the end in mind. And we know that the only way to provide a successful solution, is to gain a deep insight into your business challenges and their requirements. Whether it's simple hardware and/or software recommendation and procurement, or a full datacenter redesign, our experts are here for you. We work alongside you to define requirements, assess current state of your IT environment, analyze and design a clear understanding of the desired end state, plan and implement the agreed upon solution, and then close out the project once all defined objectives have been delivered successfully.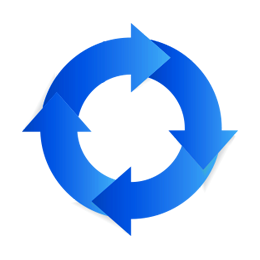 Lifecycle Management
Are you tired of looking at that closet full of old IT assets? Looking for a way to monetize them, while also adhering to security standards of having a clean drive wipe or certificate of destruction? Let us help.
Service Details
Experts in the safe removal, and recycling of retired IT assets, we will gladly remove any old gear you no longer want. What's better, is that where possible, we'll provide you with a credit for the hardware, or if you prefer, we'll even write you a cheque! And don't worry, if you're simply looking for secure destruction (while still being environmentally friendly), we can help with that too, and provide you with the Certificate of Destruction.