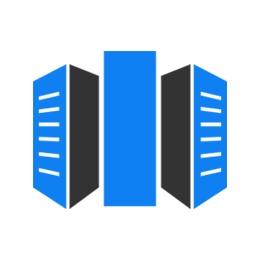 Managed IT Services
Whether you're looking to reduce startup costs, minimize upfront investment, or reduce time spent on maintenance so you can reassign your staff's responsibilities to help innovate your business, our Managed IT Services are the way to go. We are a leading Managed services provider in Toronto to cater to your IT needs and specifications.
Service Details
A solution that administers and monitors infrastructure and systems. Whether we provide the Infrastructure for you As A Service, or simply layer on Monitoring and/or Managing of your assets, let it be our job to analyze, isolate and remediate issues before they arise. Oh yeah, and we'll even document it for you and put it in a neat monthly report – so you can see where your time would have been spent, instead of doing the more important things that you've been doing instead.
Types of Managed Devices
Servers and Storage – Physical and virtual

Networking – Switches, Access Points, Firewalls and Routers

End Points – Laptops, Desktops, Mobile Devices and Printers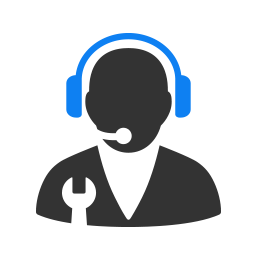 Managed Helpdesk
24/7/365 ITIL Helpdesk providing end user support – anytime, anywhere. Located as a reputed and highly experienced Managed services provider in Toronto, we provide a highly trained technical support team focused on providing an outstanding service support experience for hardware and software via telephone, email and web.
Service Details
Acting as an extension of your support team, our Managed Helpdesk tracks and documents all calls and tickets upon each step to their resolution, ensuring the highest level of end user experience. The service includes a 3-Tier Support Model, Full Ticket Management (which you have access to), service in English, French and Spanish, and the flexibility for onsite visits both at the office, as well as your users' remote sites – or both!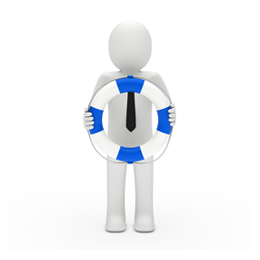 Managed Backup and Disaster Recovery
We offer the flexibility to easily backup data – on premises or in the cloud – and replicate it to our secure cloud or a private location of your choice. We are a leading Managed services provider in Toronto with the ability to replace multi-vendor products that enables us to offer a single package that combines software, local storage and offsite replication.
Service Details
Simple to deploy (we help), easy to manage (we manage it for you), and no upfront fees (free 30 day trial, and no hardware investment) – it's the complete end-to-end backup and recovery coverage with 24/7 monitoring.
How It Works
After a brief sizing exercise, we deliver a backup appliance to store all of your selected data and keep it locally within the network infrastructure. Our Backup Management team not only monitors each backup job, but ensures that they were each performed successfully. If they weren't, they take appropriate action to remediate job completion. Once the backed up data has been tested for success, it is then replicated to our Canadian-hosted cloud. We are a reliable and responsible Managed services provider in Toronto and we like to support our country almost as much as we do our customers.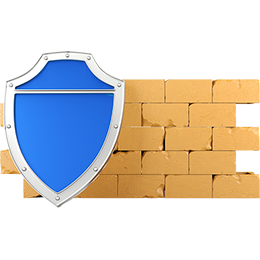 Monitored Firewall and Event Management
With the intention of stopping evolving security threats, we offer security event management layered with human intelligence on top of a firewall appliance. Specifically, a 24/7/365 team of security experts are available to quickly identify and respond to potential security threats using intelligent tools and appropriate course of action.
Service Details
Make no mistake, we connect directly to your existing firewall, or one that we provide, and provide a Security Information and Event Management (SIEM) service, to actively monitor and manage security events. Our 24/7/365 dedicated Security Operations Center (SOC) is ready to perform intrusion remediation as necessary.