CLOUD SERVICES
The current competitive business world is tightly embracing the cloud to harness its scalability, flexibility, and cost-effectiveness. It makes Cloud computing an attractive option for organizations of all sizes. One crucial aspect of transitioning to the cloud is migrating servers. However, you must have a well-structured plan for this task and a reliable service provider. This is where we step in to make this process of "How to move servers to the cloud in Toronto" easier and smoother for you.
We understand that every business wants to transfer to the cloud. They want to know "How to move servers to the cloud in Toronto" as this will require a professional service provider and consultation before starting this migration procedure. This is why we are here to help you to speed up your migration and perk up your business agility. We ensure verified migration methods and the best Cloud management for less in Toronto that ensure visibility, dependability, and flexibility as per your business needs.
The most significant advantage is Cloud security in Toronto. It secures your data which is a top concern. Undoubtedly, data is vital and data loss can be harmful. This is why Cloud Migration is a valuable option. As you can access any moment, it offers the freedom to use data by utilizing for different purposes. Machinery is susceptible and it can go wrong sometimes. With our cloud server, you can easily recover your data that can be saved.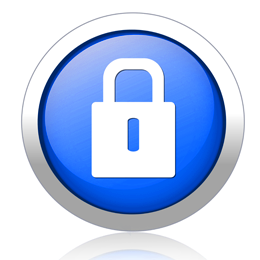 SPAM Filtering, Virus and Malware Protection
It's no secret that the most serious external threats to an organization's IT Infrastructure remain infected and phishing emails. Let All Value scrub your users' email for all known spam, phishing, virus and malware, allowing your internal resources to do what they do best – uninterruptedly serve your users.
Service Details
Using our custom solution, let us protect your network and your users from malicious attacks, SPAM, phishing schemes, and viruses. We integrate across multi-vendor environments, so you can rest easy.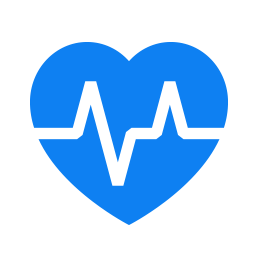 Availability Monitoring
Helping to ensure uptime and availability, our Availability Monitoring provides you with reports on servers, websites, cloud infrastructure, routers, switches, printers, networks, and peripherals, so that you can proactively analyze and isolate any issues that may come up.
Service Details
Monitored by our NOC, a lightweight monitoring agent is installed on your devices. Intended to give you insight into your environment, our robust solution provides reporting on IT infrastructure and systems, so that you can quickly make informed decisions about your technology needs.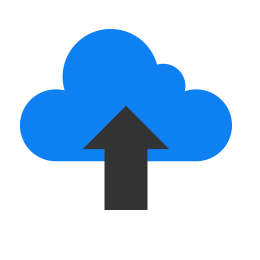 Cloud Migration
Whether you're finally ready to move to the cloud, or simply looking to save on upfront costs while taking advantage of redundancy and scalability, our private Canadian cloud has got you covered – no pun intended! We offer the best Cloud management for less in Toronto.
Service Details
Located in a datacenter right here in Ontario, Canada, we enable your users to access files and services from anywhere on the globe. Our cloud infrastructure utilizes enterprise-grade, high performance servers and storage, and does so at a fraction of the cost of AWS or Azure. Predictable billing cycles improve not only your budgeting but also your bottom line. Without having to buy, monitor and maintain all the infrastructure, we put time and energy back into your team – that means you can focus your time on what matters most to your company – innovation.